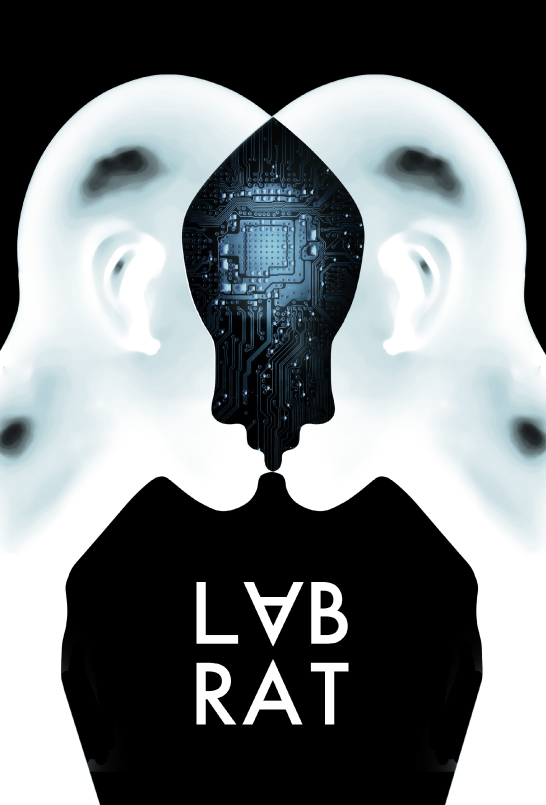 Duration: 14mins
Director: Nour Wazzi
Language: English
A machiavellian owner of a robotic AI company locks up three lab technicians in his facility. The good news is their life-like AI is operational. The bad: it's one of them… let the Turing test begin!
Not yet available for public viewing as it is currently competing in festivals. Watch out for updates on forthcoming screenings!